Founded and led by Richard Summers, Summers&Co is focused on the reformation of urban centres, transforming dormant real estate to vibrant centres of economic and social activity. Summers&Co uses a unique discovery system, gathering our core executive team, partners and diverse stakeholders to identify specific needs of the community and opportunities of each project.
Our passion is to reclaim buildings that have been under utilized or abandoned. We believe that renewal and restoration of the old, repurposing it according to current needs, transforms entire communities.
Smart development increases investment profitability, reduces risk and contributes to a stronger, more sustainable community.
Purpose
A real estate impact investment and development company that partners with others – to unite and create, in a more excellent way, by doing our unique part.
People Impact
We consider environmental, social and corporate governance in a holistic approach to revitalize where people live.
A More Excellent Way - Core Values
Unified Connection - we seek to unite people, knowledge, resources and ideas for holistic initiatives where each person does their unique part. We seek the interests of others first

Creativity, Ingenuity & Originality - we think of new ways to do things - it's a crucial part of who we are. We are not content with doing something the conventional way if a better way is possible

Best idea wins - we continuously seek and facilitate an environment of extreme transparency and humility to ensure a more excellent way

Diligent perseverance - we are committed to continuous, conscientious care and hyper attention to details in all conditions until obtaining a purposeful outcome

Responsible Accountability - we act with authority and fully accept all outcomes

Empower adaptive and resilient servant leaders - we influence and facilitate an environment that promotes true authenticity and a committed willingness to pursue a more excellent way, where leaders seek the good of many

Sustainable Stewardship - we work with partners to impact people, communities and the world through our holistic model to maximize the highest return from resources entrusted to us
Genosha Hotel
Revitalized Urban Development
Built in the roaring 20's, the Genosha Hotel was a vibrant gathering place for business leaders, entertainers and the rich and famous. Humming wiith activity, it housed the bus terminal, radio station and delightful shops. The Hotel was the centrepiece of downtown Oshawa. It held the presitge and luxury of the "Canada's Motor City."
And then everything changed. Decades of change, new owners and the dream of recreating the glamour of the '20's were doomed to fail. The fine lady transformed to a boarding home and then to a strip club. Visionary developers hoped to reclaim her glory, but time and time again they failed. Even Rick and his team took a run at it, but they did not complete the project at that time.
The vision of the building stayed with Rick. He could see the people of the community, businesses, leaders, and restaurants drawn to the urban centre of Oshawa once more. He could see the reformation and the adaptive reuse to the new.
By that time the old designated heritage building had been stripped down to its steel and concrete shell with only the remnant of the exterior remaining. There was little left of its former glory. The grand marble staircase that graced the front lobby had been lost as construction workers carelessly dragged equipment up and down stairs.
Summers&Co repurposed the building, reconfiguring the historic hotel into more than 86 luxury apartments. The main floor commercial space will house quality prime tenants that compliment one another and the holistic vision for the building and urban centre.
Understanding the past pride of the Genosha Hotel, Summers&Co retained the spiral staircase in the main lobby, reminiscent of the past. They also installed a mini-museum in the lobby, showcasing the rich history in restored photography.
As a nod to the history, the grand marble staircase was recreated and a mini museum of restored photography, capturing the different eras, was installed in the front lobby.
The reformation of the Genosha Hotel represents the vision of Summers&Co - to partner with people – to unite and create, expressing love, in a more excellent way, to others by doing our unique part. We believe that cities are judged primarily on the condition health of their downtown - it brands a city." -Rick Summers
Frequently Asked Questions
Can you explain cash flow vs appreciation?
Lower risk deals tend to have more stabilized values but produce cash flow over long terms that help meet investor cash flow goals. Appreciation and value add deals can generate a large profit but take on more risk to attempt those objectives.
Is real estate still a good investment for Canadians?
Treat real estate investing as a business.
To most property investors, they are looking at homes - for them purchase price and potential sale price are the only factors they are interested in. However, for the seasoned investor the targets are positive cash flow. It is the large lump-sum investment that tends to frighten potential investors. The key - you only need 20% of the purchase price to own 100% of the property. The potential is there to increase in value over time. It is not gambling when you treat real estate investment like a business.
Manage the risks Risk #1: Taking on additional debt Manage your debt ratios - pay all bills on time, and talk to an advisor before applying for new credit or renewing a current loan Risk #2: Potentially losing your investment The property could be severely damaged or destroyed - while insured, there is loss of income.
Advice on managing the risks?
Risk #1: Taking on additional debt
Manage your debt ratios - pay all bills on time, and talk to an advisor before applying for new credit or renewing a current loan
Risk #2: Potentially losing your investment
The property could be severely damaged or destroyed - while insured, there is loss of income.
Our Team
Our leadership team understands people and impact investing. We each play a unique role in Summers&Co. In unity, we work together to create holistic real estate investment solutions.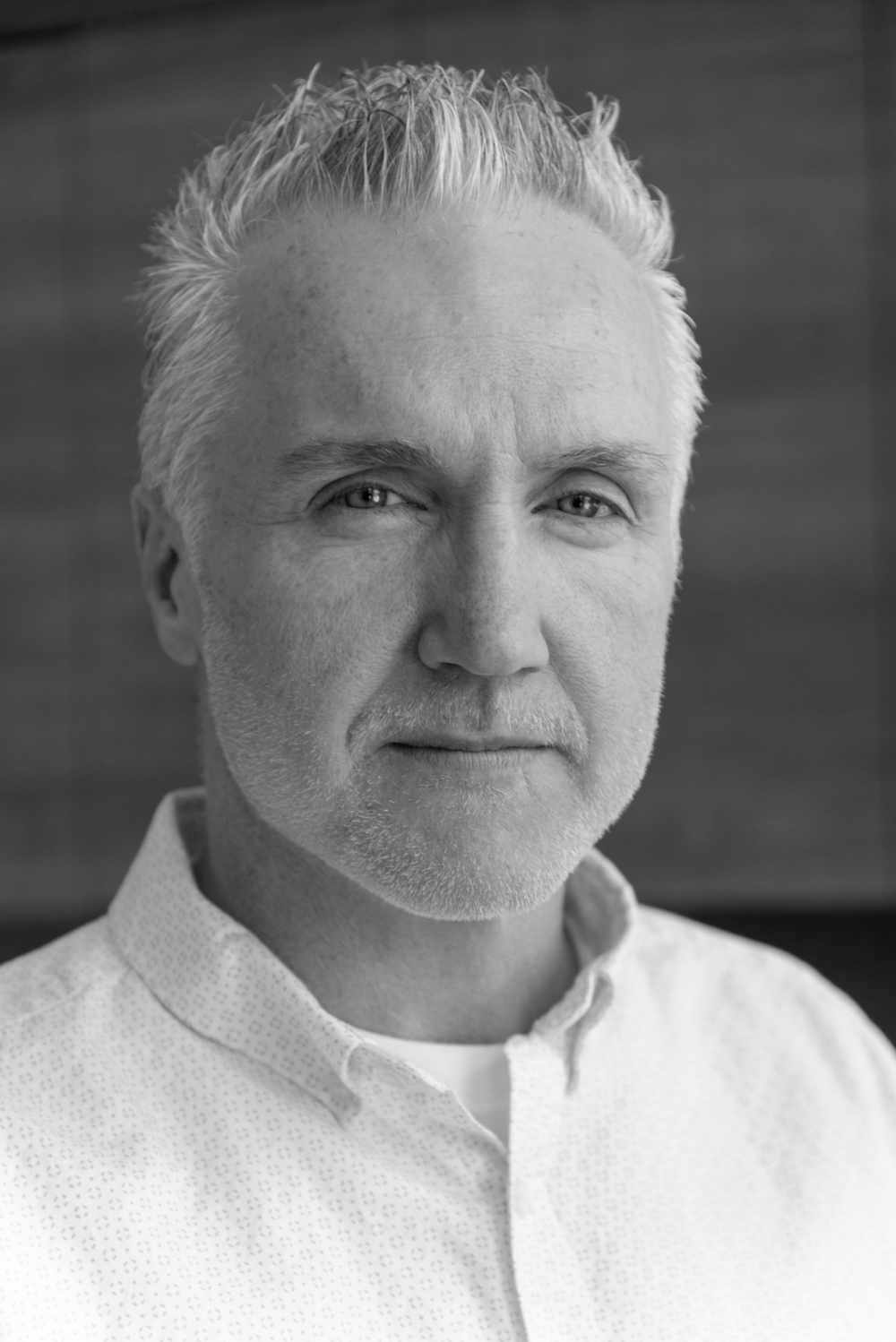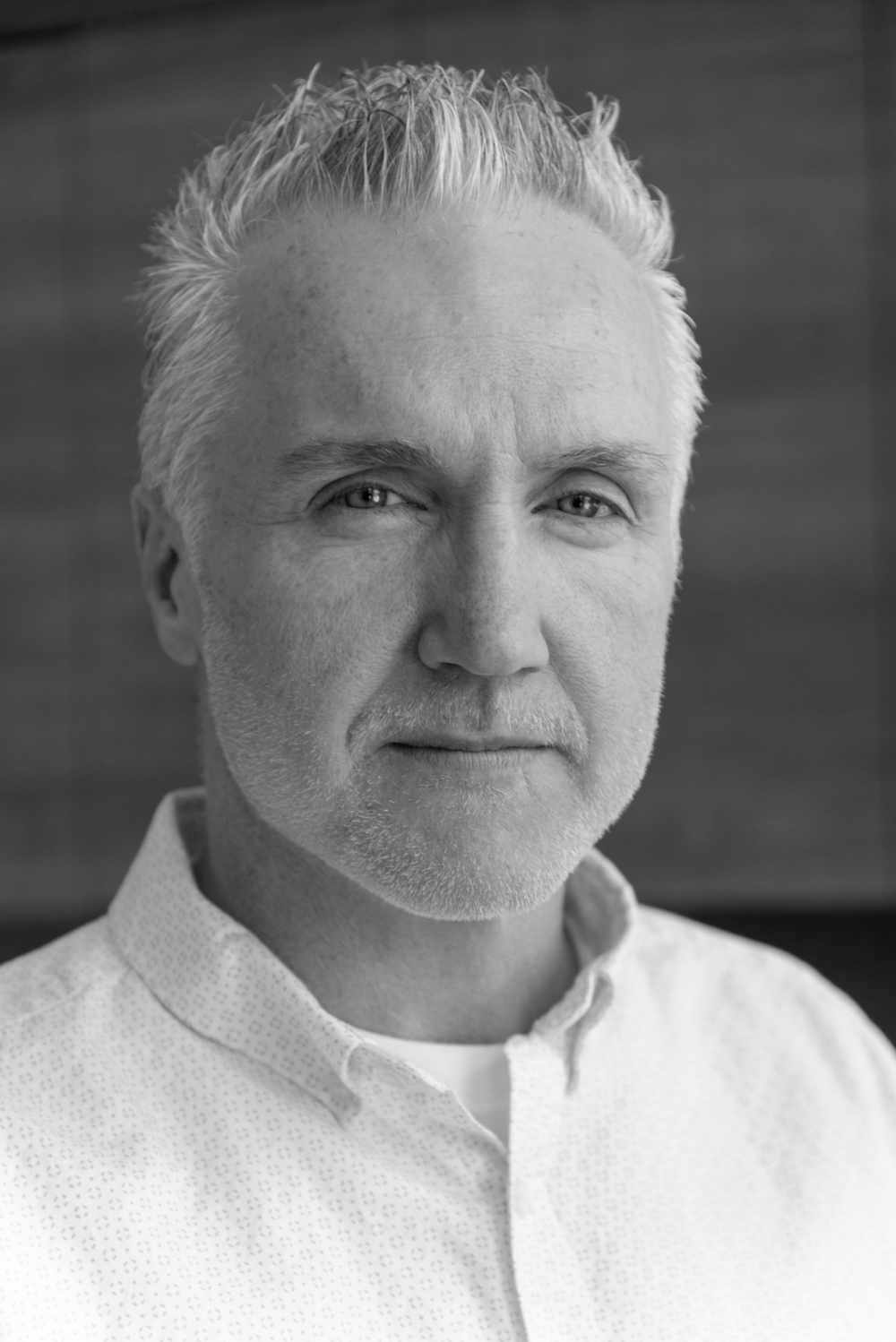 Rick Summers
President, CEO and Founder of Summers & Co. and AsONE Foundation, Rick Summers is firm on one thing: vision matters.

With 2 decades of experience in real estate investment and development, Rick is well-known for his keen sense of design and possibilities for transformation. Today, with hundreds of units under development and constructed, Rick's focused on transforming declining urban landscapes with a holistic vision. With creative imagination, he leads the process with purpose and precision.

He can evaluate the success of the city by one look at the downtown core. His passion is to come alongside city leaders and stakeholders to help facilitate one unified vision. You know when he is at the helm the investment will not only contribute to the health of the community, it will be financially viable.

Rick's own investment portfolio of managed properties is built on long-term relationships with strategic partners and investors – including trades, community professionals and leaders, suppliers and contractors. Rick has a specific emphasis on the collaboration and rapport with public officials, city and regional staff, and media.

After more than two decades in the making, Rick's vision of creating a foundation was realized. Built on wisdom from his journey, AsONE's focus is to connect the right people to do their unique part.

Rick's leadership has received the following accolades:
Finalist: Civic Pride Award Chamber of Commerce
Nominated for a national heritage award
Status as Durham Originals' first selection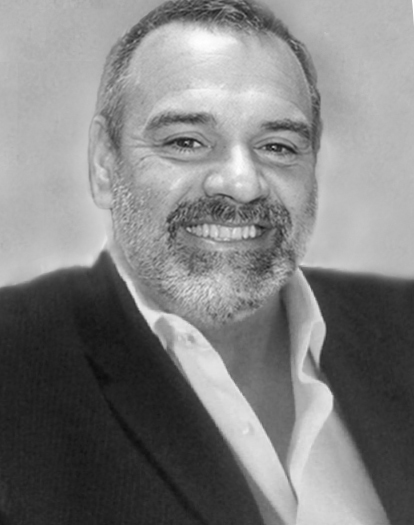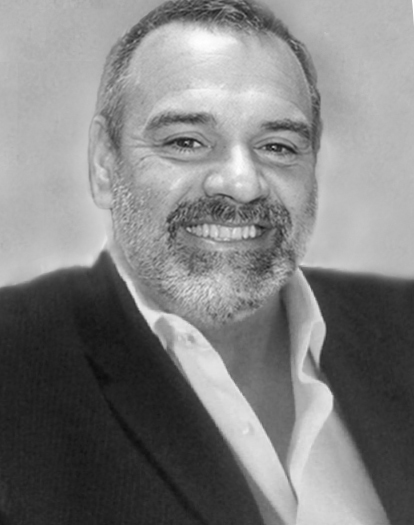 Jeff Steffen
As the Chief Operating Officer for Summers&Co and the AsONE Foundation, Jeff's mastery of project management leads with an "on time/on budget" mandate.
A leader in business growth, sales and partner development, Jeff's 28 year career with IBM provided a foundation of consistency, loyalty, leadership and attention to detail. From start to finish, his career with IBM illustrated his natural giftedness in relationships, drive and achievement. More than that, his commitment to success was driven by his unique capacity to persevere, overcome and deliver
A winner and elite member of the worldwide golden circle is just one example of Jeff's determination to succeed. He also led a team of 80 internal staff and external partners to the first ever life science win for IBM North America valued at over $30M
His achievements illustrate his focus on the goal:
Sales management executive & leadership award winner to America's Channel Vice President, multiple year plan overachievement and first team ever to eclipse $1B in channel sales
Built & led national software channel for 7 years, delivering multiple years of plan overachievement
Successfully managed teams growing the Partner base consisting of Distributors, OEM companies and close to 150 software reselling firms.
Jeff's dedication and focus were formed playing hockey. As a Major Junior A Hockey player, Jeff won the Academic leadership award, most underrated player, Ontario Championship and Finalist in the Canadian Championships.
With a full 4-year hockey scholarship to University of Prince Edward Island he successfully completed a Bachelor of Business Administration and helped the team to 3 Atlantic championships while receiving top Athlete who best combines Athletics and Academics.
Stay Connected
From investment opportunities to trends in real estate impact investment, stay connected to what matters.
Subscribe here: